Exquisite cuisine and delicious craft cocktails
Infused with the colors and comforts of 1930s Havana, The Canal Club at The Scott brings together the edge and flare of New Orleans with the elegant geometry of Bauhaus, all while celebrating the desert sanctuary we call home.
The restaurant, bar and lounge area offer a casual, yet elegant ambiance, while capitalizing on an ideal indoor-outdoor layout, for a vibrant and comfortable atmosphere.
Calendar of Events
What's on at The Canal Club
From classic movie screenings to live music and special dinners, there's always something happening here.
Recurring Events
Every Sunday | 10AM-2PM

The Canal Club Live

Indulge in a delectable brunch at The Canal Club while enjoying a live performance on the patio.

Every Friday & Saturday | 6pm-10pm

Salt River Shellac Society

Celebrate the weekend at The Canal Club with tasty bites and hand-crafted cocktails.
Featuring vinyl spinning from DJs throughout the valley.

Every Thursday | 5pm-9pm

The Canal Club Live

Kick off your weekend early and savor the sounds of local artists live while enjoying The Canal Club's craft cocktails and shareable tapas.
Don't forget to catch Happy Hour from 3:00pm – 6:00pm, available Monday-Thursday.

Every Wednesday | 5PM-10PM

Juego Wednesday - Game Night

Immerse yourself into the Cuban tradition at The Scott Resort & Spa. Try your hand at Dominoes, Backgammon or Chess while enjoying The Canal Club's signature cocktails.

Every Friday, at Dusk

Havana Nights

Havana nights at The Scott feature classic movies from the early 20th century, when motion-picture film was in its prime and color was yet to be discovered. Sit back, sip on some of The Canal Club's signature cocktails and enjoy our Mexican street popcorn. Show starts at dusk every Friday.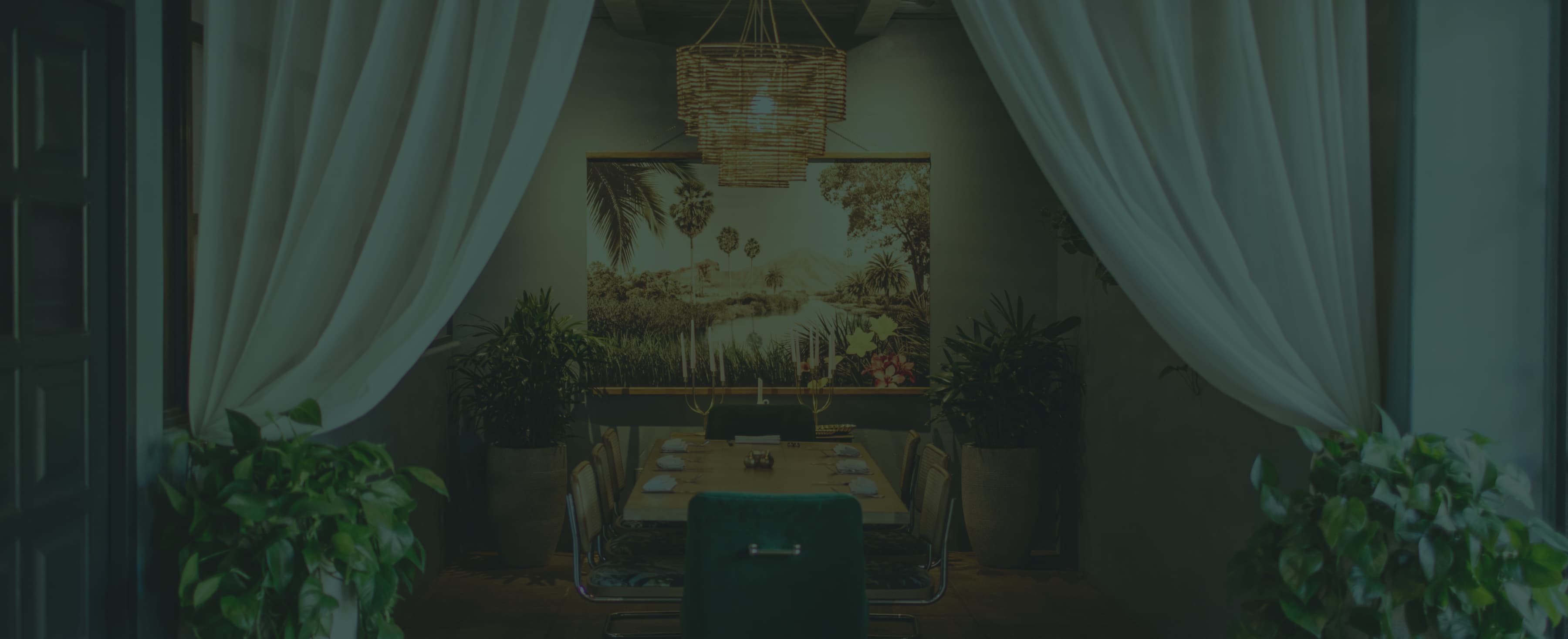 Large party celebrations
Contact us to plan your next party or social event. Please click below to inquiry about large parties of 7 or more at the Canal Club.
Join The Club

The Denizen Club

den·i·zen :: /ˈdenəzən/ an inhabitant or frequenter of a particular place.

Live nearby? If so, make your status official by joining the Club.
Join us!
Opening times
*Reservations Recommended 
Monday – Friday:
Breakfast 7:00am – 11:00am
Lunch 11:00am – 3:00pm
Dinner 3:00pm – 10:00pm
Saturday & Sunday:
Brunch 7:00am – 3:00pm
Dinner 3:00pm – 10:00pm
The Canal Club Lounge:
Sunday – Wednesday 7:00am – 10:00pm
Thursday – Saturday 7:00am – 11:00pm
Tapas Menu 3:00pm – 10:00pm
Call us
(480) 424-6095
Address
Inside The Scott Resort & Spa
4925 N Scottsdale Rd
Scottsdale, AZ 85251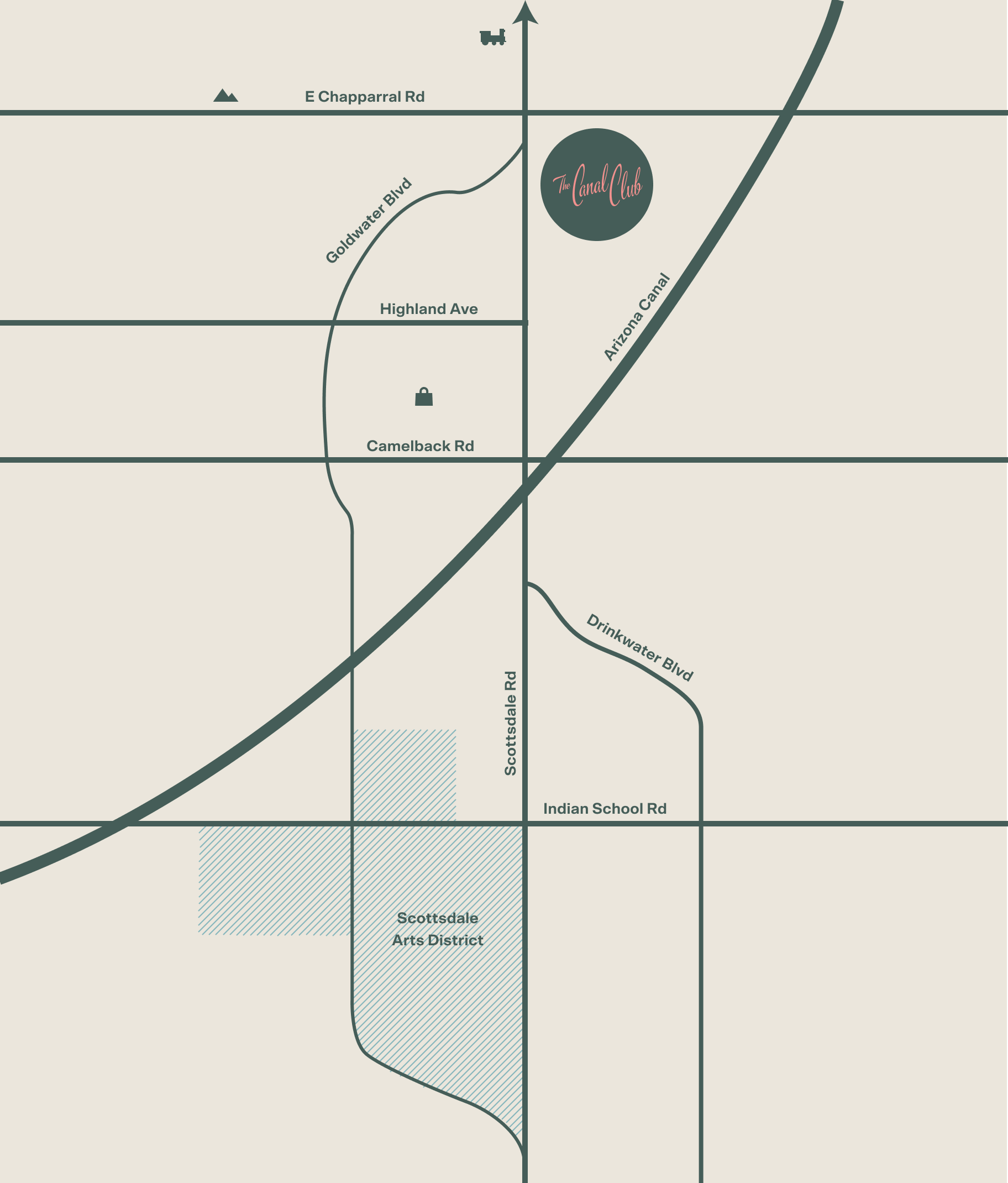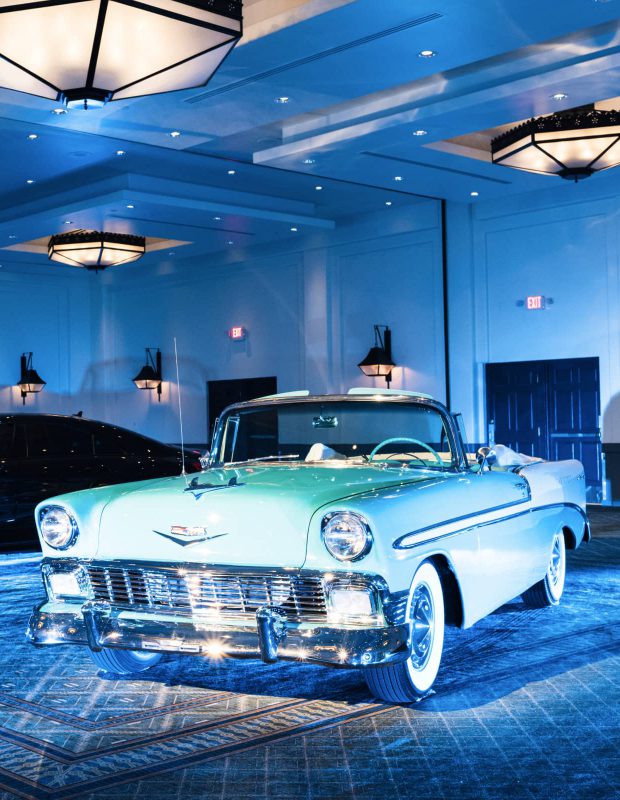 1956 Bel Air
Like true Havana obsessives, we love vintage cars, and this one is the crown jewel of our establishment. Not only does the Bel Air turn heads, it's also your ride into Old Town Scottsdale.
The second generation of the Bel Air marked a powerful and stylish era for this car. GM gave this model a Ferrari-inspired grille and a V8 engine that thrilled motor heads everywhere. The 1956 edition got a facelift and a two-tone Paint job. Though most Bel Airs were sold sans-seatbelts, we added 6 so you can safely cruise around town in style. Safety first.
Year: 1956
Color: Teal and white
Make: Chevrolet
Model: Bel Air Convertible
Engine: 350 small block
1955-57 Bel Airs' are considered the Second Generation in the Chevrolet vehicle line, a more powerful and stylish era for the car.
GM gave the model a Ferrari-inspired grille & V8 engine, in addition to some carry-over characteristics from the original design.
1956 models got a face lift, a full-width grille and a two-tone paint job.
Seat belts also became available, but less than 8% of consumers bought models with this option (We added 6 six seatbelts)
Additional enhancements to our car: All new drive train, Wilwood four piston power brake system conversion kit installed for optimal stopping power, new Flow-master exhaust system.
Iconic movies with Bel Airs
2000 Gone in Sixty Seconds / 1957 Bel Air
1979 "MAD MAX" / 1959 Chevrolet Bel Air
2005-Sin-City / 1955 Bel Air
1962 Dr. NO (James Bond) / 1957 Bel Air